There is a wealth of published material, both anecdotal and research based, which illustrates that a large proportion of transactions fail to deliver their promised benefits, and many actually lead to a destruction of value.
Projects (that are otherwise not characterized as transactions) suffer from similar issue of value destruction, mainly around mis-management of the change that is inevitable (most initial plans and targets must be modified).
Organizations require constant change, such as corporate development, strategy formation and implementation, organizational change, etc.
Risks arising from transaction or organization change can be mitigated by proactive management of transactions, organizations and projects, and change arising from transactions and inevitable in organizations and projects.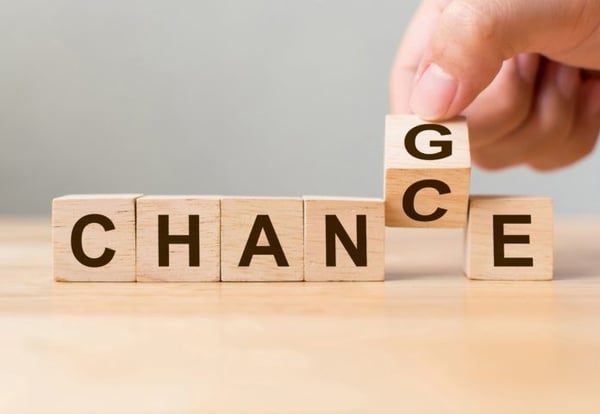 Consulting / advisory services for:

Managing organizations, projects/programs and transactions (Mergers, Acquisitions & Divestments)

and

Managing change arising from transactions and/or related to organizations and projects
Operational Excellence in M&A
A well-defined and well-understood process is key to smooth execution of M&A transactions

Strategic Target Identification / Selection:
Analysis before strategy before target identification - Acquisitions identified through strategic review will deliver more value
- Acknowledging that opportunistic acquisitions are inevitable, proactive rather than passive approach to the identification and selection of possible acquisition candidates to be employed

Detailed Assessment and Evaluation

Detailed knowledge, understanding and analysis of the target

- While similar to initial assessment, progressing knowledge, understanding and analysis to a more detailed level, based on (limited) information provided by target
Execution of the Deal (Due diligence / Final negotiations / Documentation)
- Not allowing deal fever to limit thorough due diligence review, dealing with known issues prior to closing and being prepared to assume manageable risks, and benefit from realizable opportunities, post-closing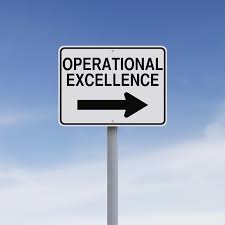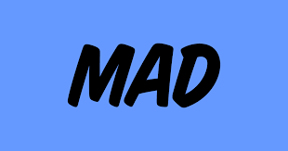 Operational Excellence in Divestments
Disposal process adapted to the circumstances (for example a management buy-out or MBO, or a corporate carve-out)

- Identification and selection (including initial assessment)

- Preparation (Detailed assessment, Vendor Due Diligence or VDD; Information Memorandum or IM)

- Marketing (Potential buyers; Discussions; Data Room)

- Execution (Due diligence; Documentation; Completion)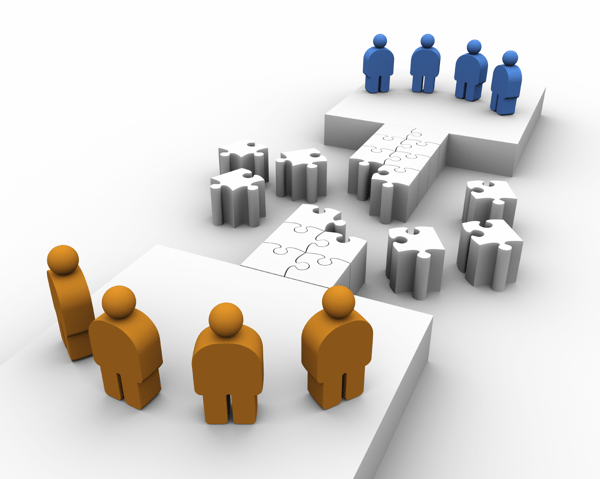 Post-merger Integration (PMI)
While it is generally accepted that integration is the most complex part of the M&A process, integration is often where less/little attention is given during the 'deal-making' as most people/organizations focus on getting the deal done.

Key to value realization from a transaction is rapid conversion of vision and strategy into detailed integration and/or optimization plans and diligent execution thereof.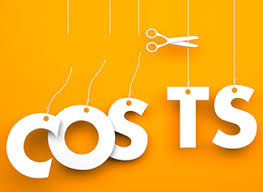 Cost optimization and savings (including Merger / Cost Synergies)
Identification and delivery of cost savings arising both from transaction synergistic benefits as well as cost reduction initiatives

- Realize structural benefits arising from the transaction (cost synergies)
- Reduce overhead costs: Reshape centers; right-sized roles; reduction of comfort levels; etc.

- Increased operational efficiency – Benefits both from synergy (scale savings) and cost reduction initiatives: SCM; SSCs; increased productivity and efficiency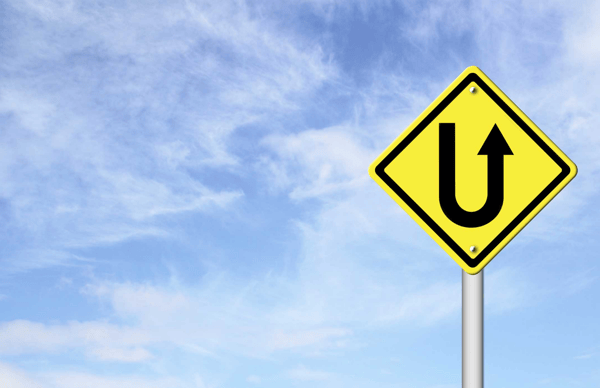 Turn-around Management
Deliver business restructuring and performance improvement, focusing on the big picture as well as smallest details
- Business / organizational restructuring
- Interim management
- Leadership transition
- Cost control, savings and improvement
- Performance improvement
- Successful divestment execution, if desired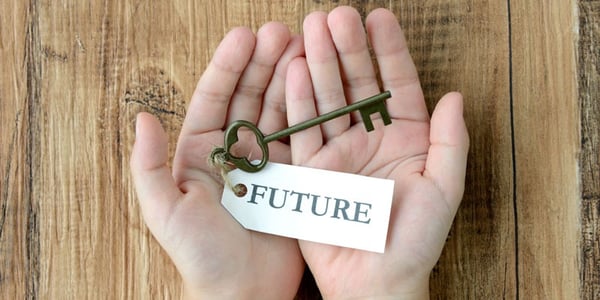 Succession Planning
Develop exit strategy and prepare business for ownership transition

- Safeguarding the future of your business
- Analysis of various options, including Management buyout (MBO) and external sale / merger
- Full service from strategy through to execution (delivering successful divestment, if that option is picked)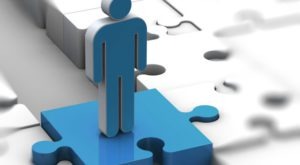 Interim Management
- Provide continuity with interim management for a defined/limited period, producing immediate results
- Fill unexpected gaps rapidly (caused by unexpected executive departure, parental leave, sickness / disability leave, etc.)

- Hit the ground running, with specific knowledge of M&A&D, change management and organizational transformation, and making a measurable impact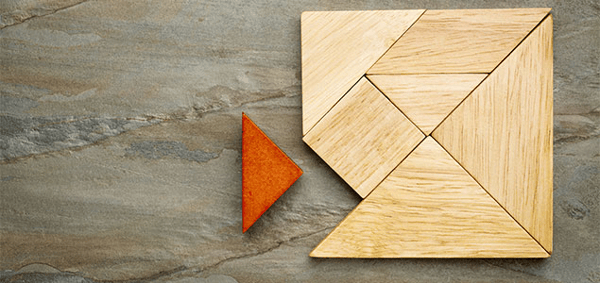 Carve-out Management
Sector/industry specific knowledge to deliver carveouts (from corporation, private equity portfolio, or a fund portfolio), handling every step from preparation to separation, and beyond
- Carveout planning and preparation
- Whole vs. sum-of-the-parts analysis
- Identification of potential acquirers
- Development and management of Transition Services Agreements (TSAs)
- Restrictive covenants – Striking balance between retained and transferred businesses
- Successful carveout and divestiture execution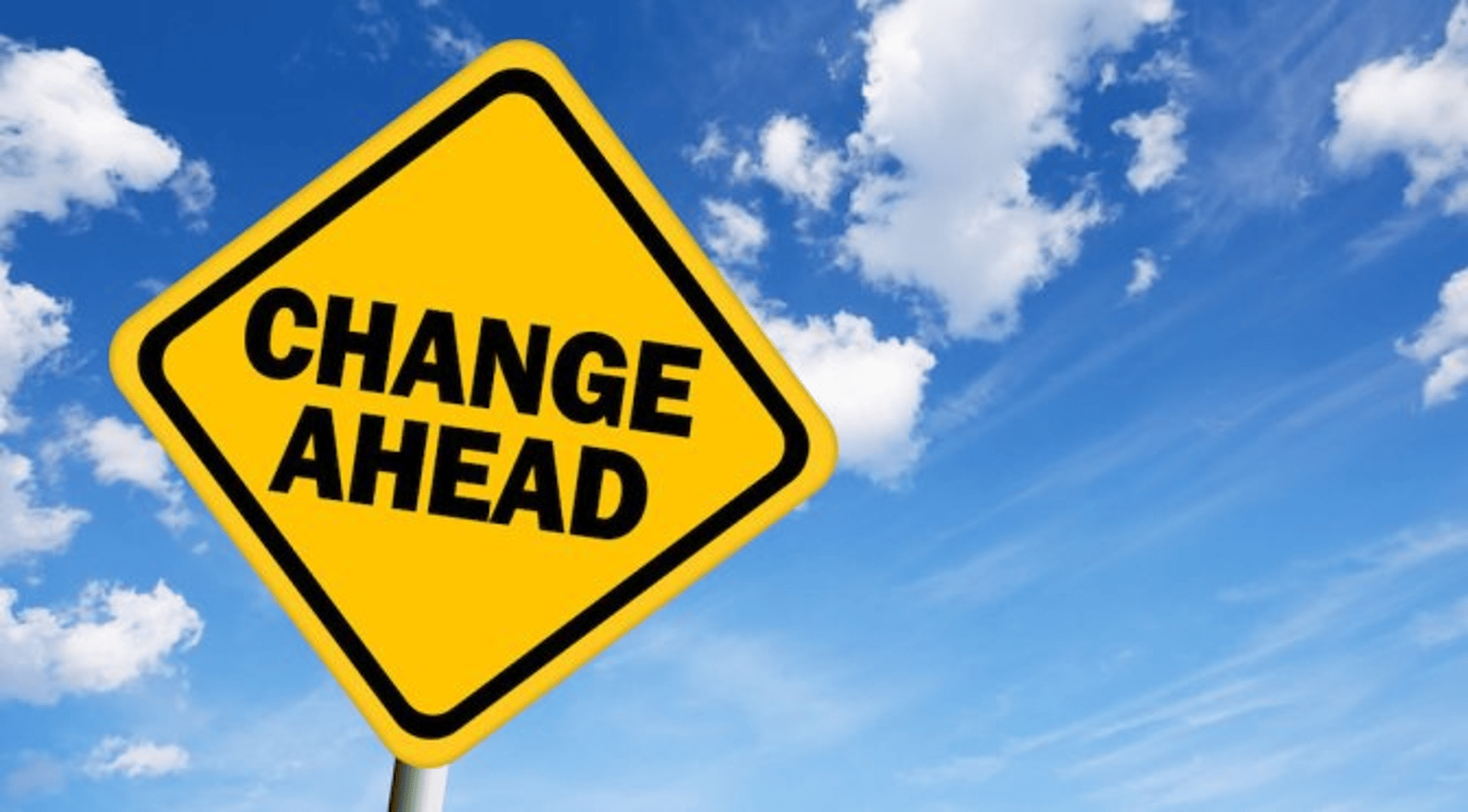 Strategic Development and Strategic Change Management
For a current-day business enterprise, change is constant, be it adaptive/incremental or transformational

Strategic corporate development and ability to manage change is paramount to a business's continued success, and MAD | Change can assist with strategic development and managing strategic change
Strategic Planning
Helping a business determine what it should become and how it can best achieve that goal
- Strategy formulation
- Utilizing market assessment and financial analysis to guide strategy and strategic plans
- Development of Strategic Plan
- Development of Short-Range Plan (SRP; 2-3 years)
Organizational Change
Whether caused by a transaction, or just on a stand-alone basis, organizations need to continually evolve and change
- Organizational strategy
- Leadership strategy and development
- Executive coaching
- Interim management, if needed
- Leadership transition, if needed
- Organizational restructuring
Market Assessment
Market analysis and assessment to guide business strategy
- Market segmentation
- Competitive landscape assessment
- Industry variables assessment: Governmental/regulatory changes, economic changes, societal changes, competitive changes, etc.
Financial Planning and Analysis
Turning the "accounting numbers" to "financial information" that is, in turn, used for modeling and:
- Segment analysis
- Identifying profit drivers
- Budgeting
- Performance reporting
- Forecasting and re-forecasting
- Performance improvement
Project Management
Need for systematic project management can not be over emphasized

MAD | Change specializes in managing projects, guided by the Founder's 3-decades+ (starting in early-80s) of direct involvement with projects, with the underlying philosophy that acknowledges the obvious inter-relationship between time and cost
Project Scheduling
Deliver project schedules using Critical Path Method (CPM) and/or Linear Scheduling
- Collecting and integrating productivity data and work execution logic
- Developing project schedules
- Resource allocation
- Progress monitoring
- Schedule updating and modifications
- Training of personnel in development and use of schedules

Project Cost Control
Project planning and control are inextricably linked
- Interpretation of accounting / financial information for project management
- Identifying differences between budget and actuals (using earned value management), analysing variations, and providing actionable recommendation for cost control and cost savings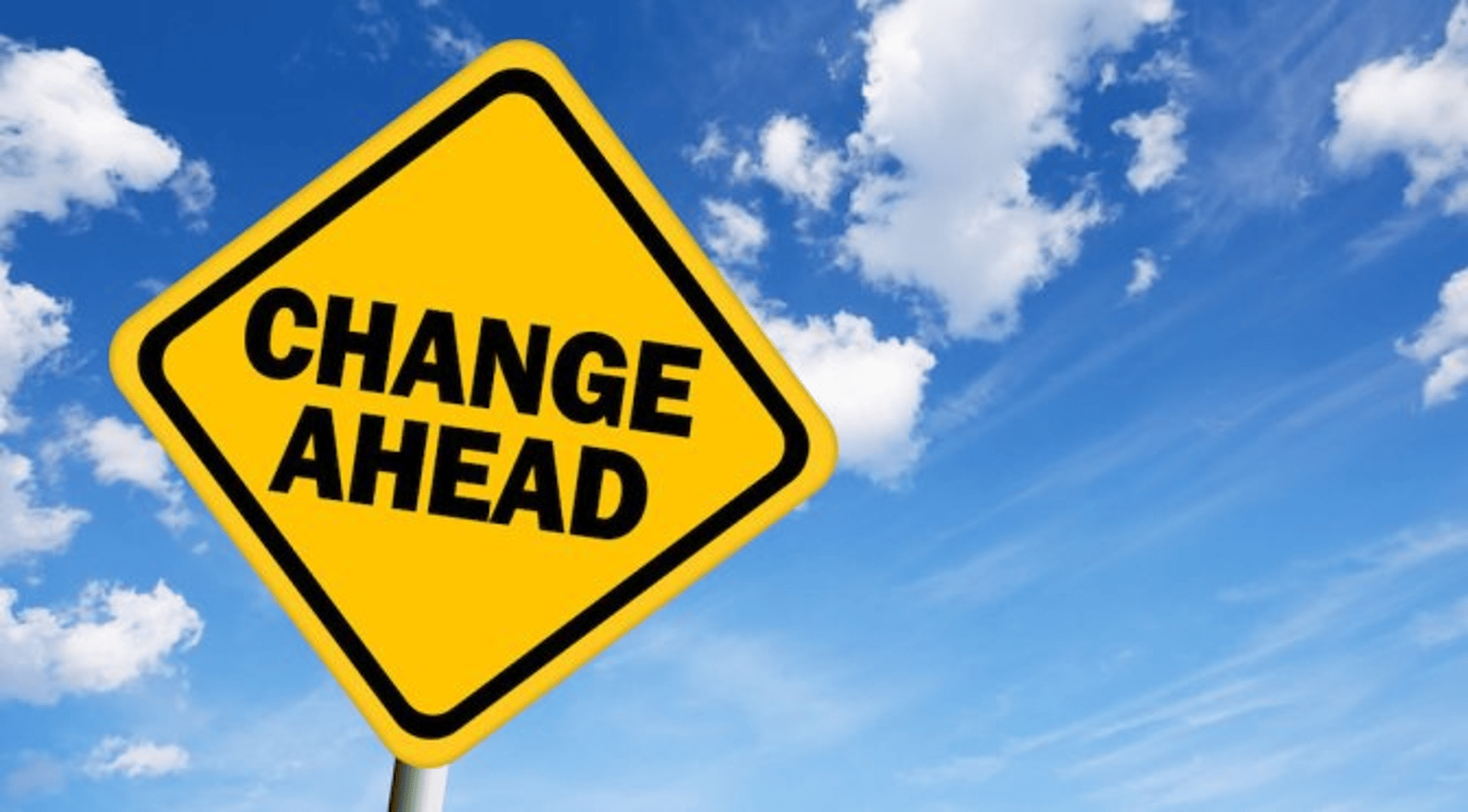 Project Change Management
Deliver project performance improvement, focusing on the big picture as well as smallest details

- Project assessment and evaluation
- Review of cost and schedule, identifying issues and/or concerns
- Project restructuring (including project organization restructuring)
- Interim management, if needed
- Leadership transition, if needed
- Performance improvement (through cost control, optimization and savings, leading to profit improvement)

Interim Project Management
Provide continuity with interim management for a defined/limited period, producing immediate results

- Fill unexpected gaps rapidly (caused by unexpected executive departure, parental leave, sickness / disability leave, etc.)
- Hit the ground running, with specific knowledge of project management, change management and organizational transformation, and making a measurable impact

+1 (202) 459-7164
tbafna@mad-change.com